in response to Mourning and Militancy by Douglas Crimp, 1989 \ Tori Ashley Matos
in response to Mourning and Militancy by Douglas Crimp, 1989 | Tori ashley Matos
i want to munch on queer bodies
is that too loud?
is that too nasty too wet too much?
of course
the munching requires the/my wetness
requires the desire
requires the investigation of that desire
the melancholic
the queer melancholia
must be desired
must be sought
i mourned the orgasm that a man almost led me to
but stopped me just before it could start
as he misunderstood my
safe
sane
consensual request for domination.
so i want to munch on queer bodies.
munchies
like the joy of hunger after a psychedelic awakening
just chew and gnaw on
the outer goodness
of the outer people
i have to own the munching.
how beautiful the bodies
how beautiful the scents of living
of sweat and pussy and come and licking and munching and gnawing and chewing.
i have to own that wetness
that gathers when queer bodies
place hands on mine in prayer.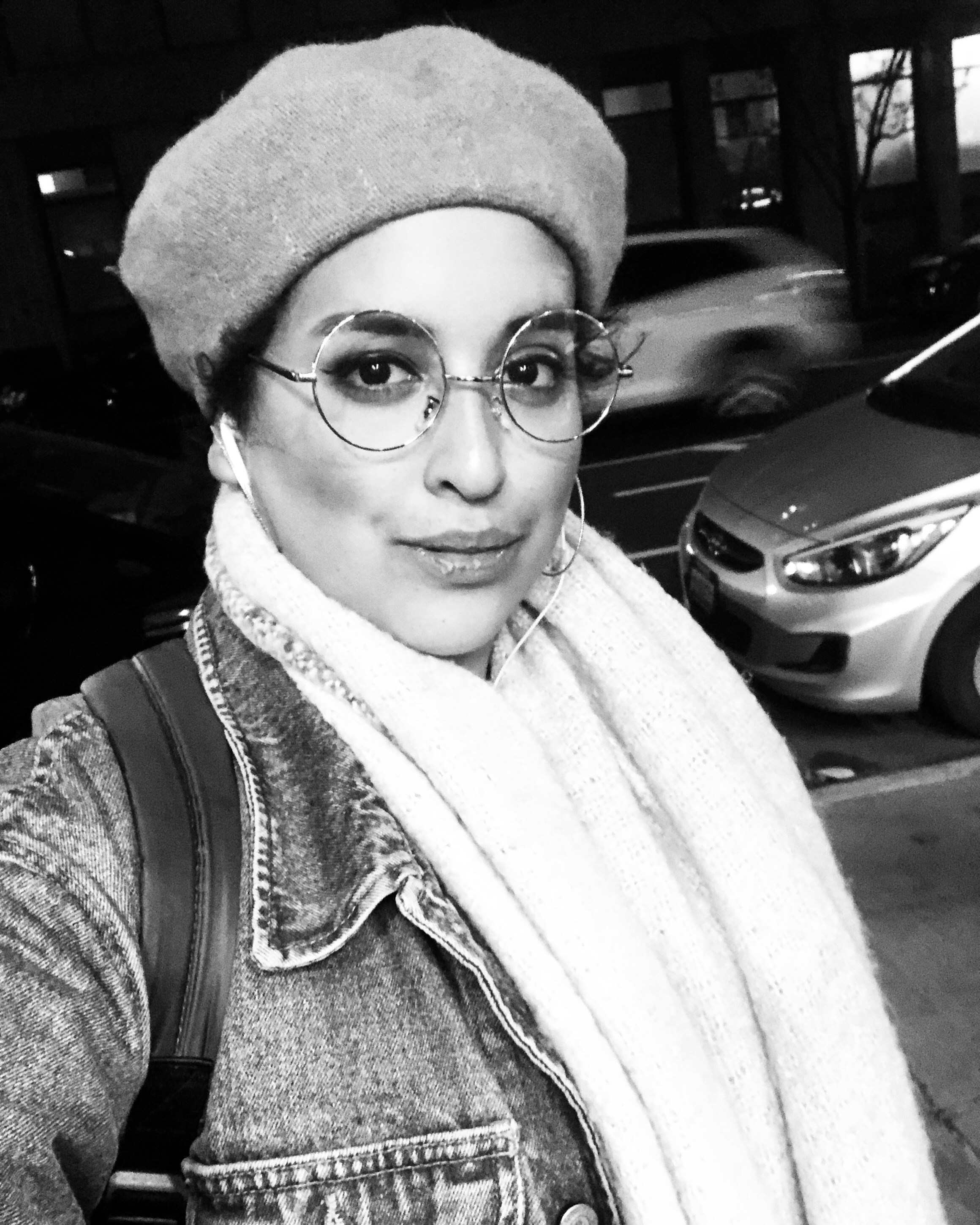 Tori Ashley Matos is a West Village based artist, actor, and recent graduate of New York University's Tisch School of the Arts. They identify as a queer and gender non-binary femme exploring the intersection of and tension between colonial structures and individual identity and struggling with the emotional realities of living at that crossroad in their work. Their work has been featured in Newtown Literary Journal and Name and None Magazine. They are a 2019 DreamYard Fellow. Keep up with them on Instagram @ToriAshleyMatos.