THE SECOND DAY OF NOVEMBER | LILLIANA TANNOUS
The sun leans and sets.
Slow as an eye
closing in upon a dream.
The flower opens to first moonlight.
Lifts its fragrance into the wind.
From the night-lit window
the dreaming child hands her grandmother carnations.
The high grass ebbs on the plain
lush and fruitless.
A young woman
sifts wheat through her fingers—
cradles husks.
The boy, nearly a man,
dreams the hour
into a day.
A ghost, nearly a man,
visits his mother—
carries her wedding dress.
The grandmother holds her carnations.
Her headstone reads,
"In every world
a universe."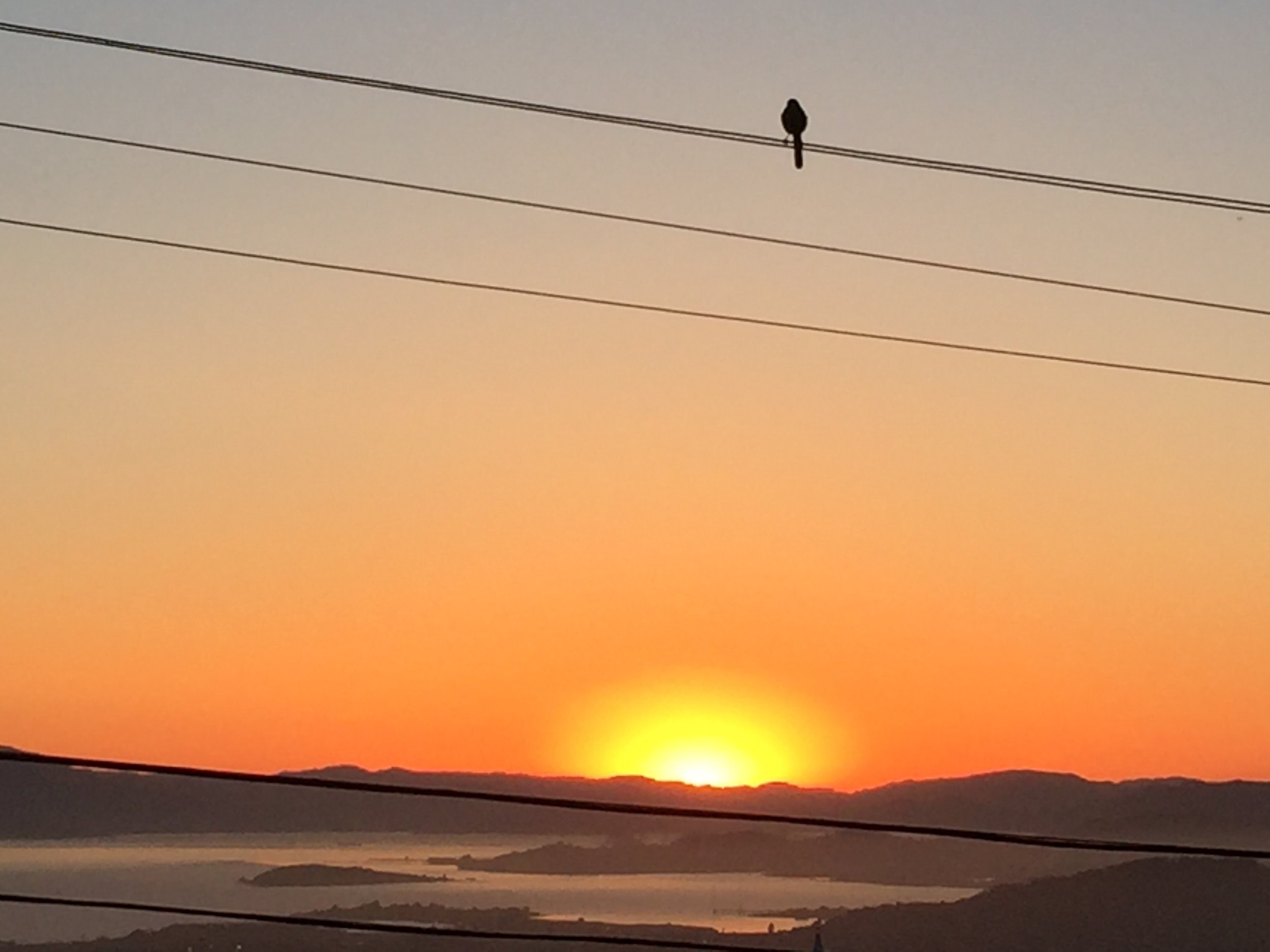 Lilliana Tannous received her M.F.A. in Poetry from U.C. Irvine and her B.A. in English with an Emphasis in Creative Writing from the University of San Francisco. Her work is heavily influenced by 20th-century Spanish and contemporary Sound poetry.